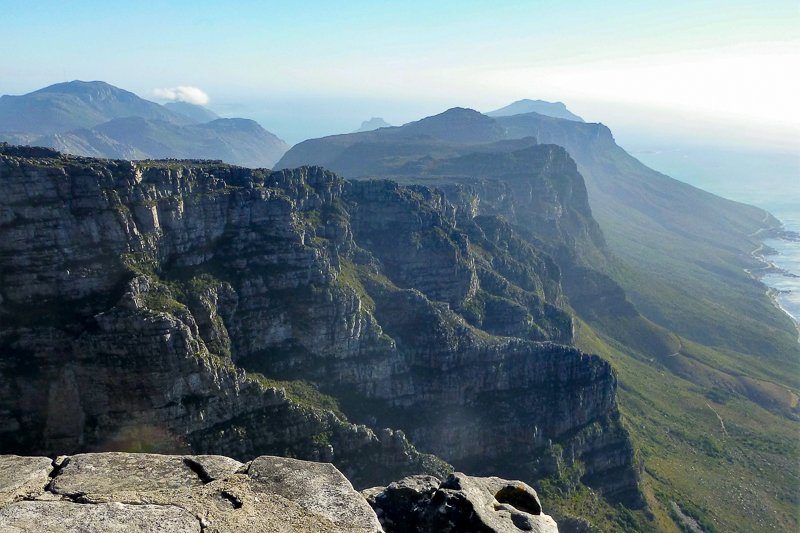 The Flora of South Africa
The Western Cape area of South Africa, also known as the Cape Floristic Region, is home to one of the world's richest floras. With almost 9000 species of flowering plants some two thirds are found nowhere else on earth.
Many of the species included on this website have been photographed on the Table Top Mountain Reserve in Cape Town, a relatively small area where almost 1500 species have been recorded. There are more plants on this small, but dramatic mountain than the whole of the British Isles.