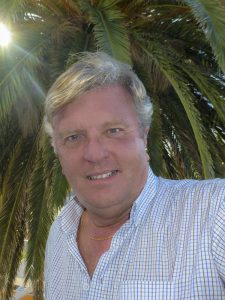 Welcome to 'My Nature Photography' website. The Orchids and general Flora are from the U.K., Greece and Cyprus, while the Butterflies and Dragonflies have been taken throughout Europe. All photos are taken by me. Photographs of orchids are from numerous visits to Cyprus, Chios, Lesvos, Crete and visiting my favourite areas in the Peloponnese, where I have lived for eight years. I now divide my time between Northumberland in the U.K. and Greece.
Videos are now included in the majority of Dragonflies, with the Southern White Admiral, being the first for the butterflies. The new section for Moths features some wonderful examples of these often neglected creatures.
The majority of the photos were taken with a Canon 70D, 90D, with a 60mm macro lens, an 18–55mm  lens, and a 70-300, L USM zoom lens used for butterflies and dragonflies. Some earlier photos were taken with the amazing Panasonic Lumix TZ30.
Photographic trip days can be arranged to all areas covered. Please enquire for details.
I have been fortunate in sharing my passion for nature and being inspired by much greater experts in the field than myself.  My thanks in this respect goes to Tristan Lafranchis (Greece/Spain), Yiannis Christofides (Cyprus), Mike Taylor (Chios), and finally to my friend Bill Meek (UK) for his skill and patience in identifying Dragonflies and Moths.
Finally, I hope that you will enjoy the photographs and I welcome any comments, using the comment form below.