Coenagrion pulchellum.  (Vander Linden, 1825).  Variable Bluet.
A common, pale blue damselfly with a long and relatively thin abdomen, which
is found throughout most of Europe.  The immature male is pale blue, with
the female having both a green and a blue form, with a green thorax.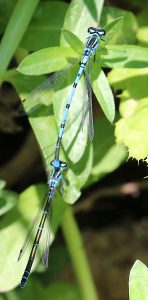 Lower Plataniotissa. Peloponnese. 27.5.16.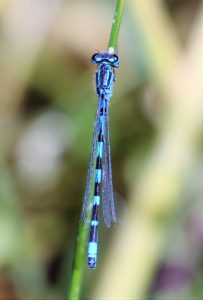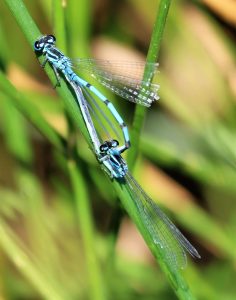 Both films from Vouraikos Gorge, peloponnese, Greece. 17.6.17.