Crocothemis erythraea.  (Brulle, 1832).  Broad Scarlet.
Found throughout central and southern Europe, Africa and western Asia.The
slightly biggermale is bright red when mature, with the female a yellow light-brown.
Special characteristics include amber patches at the wing bases and red costal veins.
The legs are brown, as is the head of the male, with the female a lighter shade.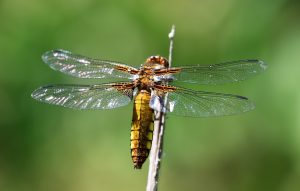 Female. North Peloponnese. Greece. 8.5.17.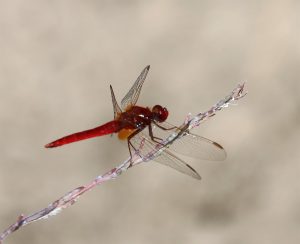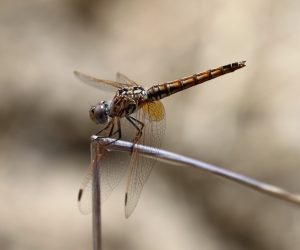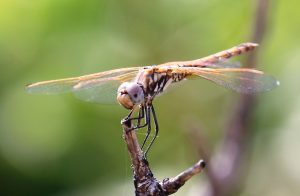 Female. Armolia, Chios.  7.6.17.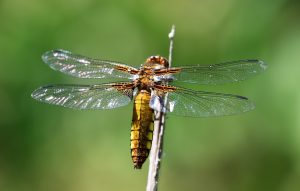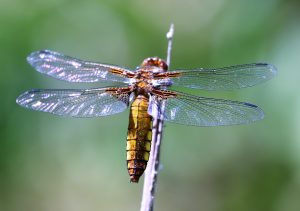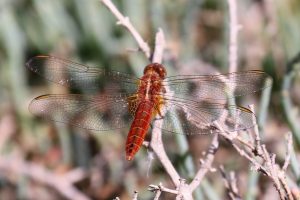 Astro Lagoon. N.E. Peloponnese. Greece. 10.5.17.