Orthetrum brunneum.  (Fonscolombe. 1837).  Southern Skimmer.
A common species found throughout Europe with a more streamlined shaped
abdomen, compared with the related, slightly longer bodied O. cancellatum. The
mature male is blue, with the female yellow brown. Both sexes have broad
antehumeral stripes with a  brown pterostigma.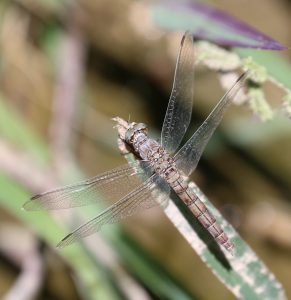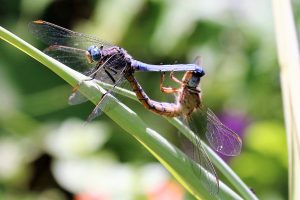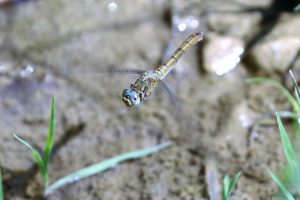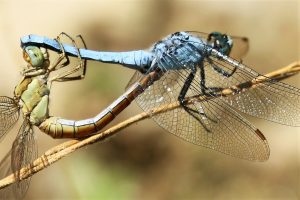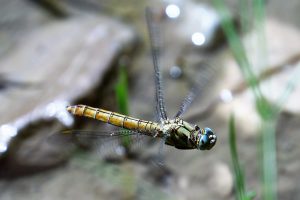 Female. Peloponnese, Greece. 22.6.17.
Male. Zefissia, Chios.  6.6.17.